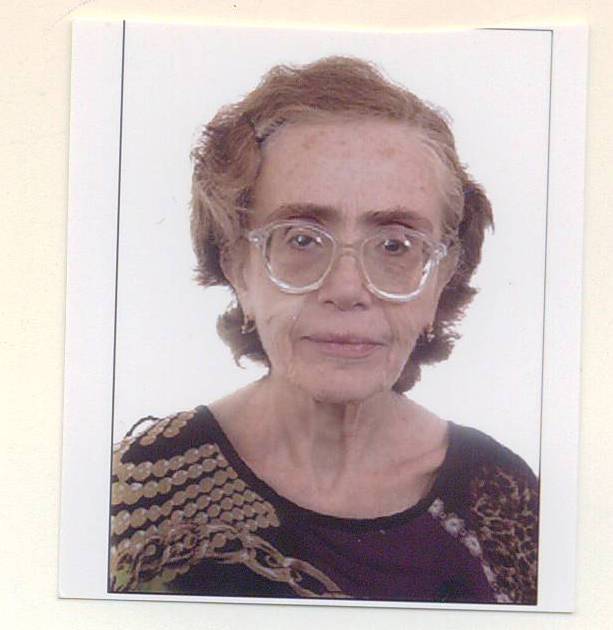 ANAHIT BAGHDASARYAN
PhD in Arts, musicologist, Senior Researcher at the Department of Folk Music of the Institute of Arts of the National Academy of Sciences of RA Armenia, Assistant Professor at the Chair of Armenian Folk Music Studies of the Komitas State Conservatory in Yerevan. The disciplines she teaches are: Armenian Sacred Music and Armenian Music Notation. Baghdasaryan received her PhD in 1990 defending the dissertation thesis entitled Imitations in Komitas's Works. Baghdasaryan's research is focused mostly on Armenian traditional (monodic) music. She has published a number of articles related to folk, ashugh and church music.
ON THE ARMENIAN BOOK OF HOURS
The Zhamagirq is the Book of Hours of the Armenian Apostolic Holy Church, in which, in accordance with the 9 canonical hours, the extensive and multi-genre daily ceremonies and services of the common rite of the Armenian Church are presented.
The Armenian Book of Hours has passed through a long period of formation and development embracing the IV-XIII centuries. A number of distinguished representatives of the Armenian Church contributed to the Book of Hours in the history of its creation, among whom are St. Sahak I Partev, St. Mesrop Mashtots, St. Gyut I Arahezatsi, St. Hovnan I Mandakuni, and St. Nerses Shnorhali.
Almost the entire rich complex of the rite genres of the Armenian Church is included in the Book of Hours: psalm, pokh, sermon, benediction, king, ritual exclamation etc., which are traditionally performed with singing. In 1877, at the Mother See of Holy Etchmiatsin, upon the order of the Catholikos Gevorg the IV, the tome of The Recorded Songs of the Book of Hours was published with the Armenian notation system. This tome is an important codex in the Armenian traditional church singing. It maximally reflects the Armenian church singing tradition. Moreover, it appears to be an original encyclopedia of the national singing school.