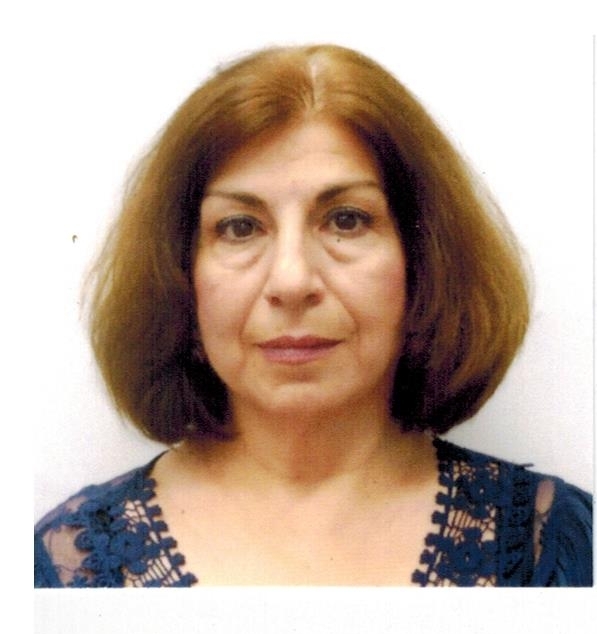 LILIT YERNJAKYAN
musicologist, Doctor in Arts, Professor, Honored Worker of Art of RA, Leading Researcher at the Institute of Arts of the National Academy of Sciences of RA and a Professor at the Komitas State Conservatory in Yerevan. She is a member of the Composers' Union of Armenia. Yernjakyan is the author of 5 monographs and about 70 articles in Armenian, Russian and English. She has presented papers at numerous local and international conferences. Yernjakyan's research is focused on Eastern traditional and classical music, Armenian sacred and ashugh music, Armenian-Iranian, Armenian-Turkish music interactions, as well as on modern art music.
KOMITAS AND NATIONAL MUSICAL IDENTITY
The definition of the concept of national culture has always been a challenging issue in the field of ethnomusicological research. This presentation addresses the criteria according to which the outstanding Armenian musician Komitas defined national musical identity and sheds light on the contradictory statements more often than not drawn from historical-political circumstances and the cultural setting.
Komitas's views on ashough art, oriental melodies and the songs sung in Turkish, generated the contradictory concepts of "Oriental" and "Armenian" music and even led to the identification of the distinguishing features of "foreign" genres.
Komitas's evaluations and statements about the unique features of Armenian national music claimed to be free of any "foreign" element, have revealed that those statements were not meant to undermine the importance of other approaches. The examination of various musical recordings produced in the XIX-XX centuries under the title "Turkish Songs" or "Turkish Melodies" makes it necessary to offer new criteria for the definition of culturological issues in general and the identification of the musical "Armenianness", in particular.