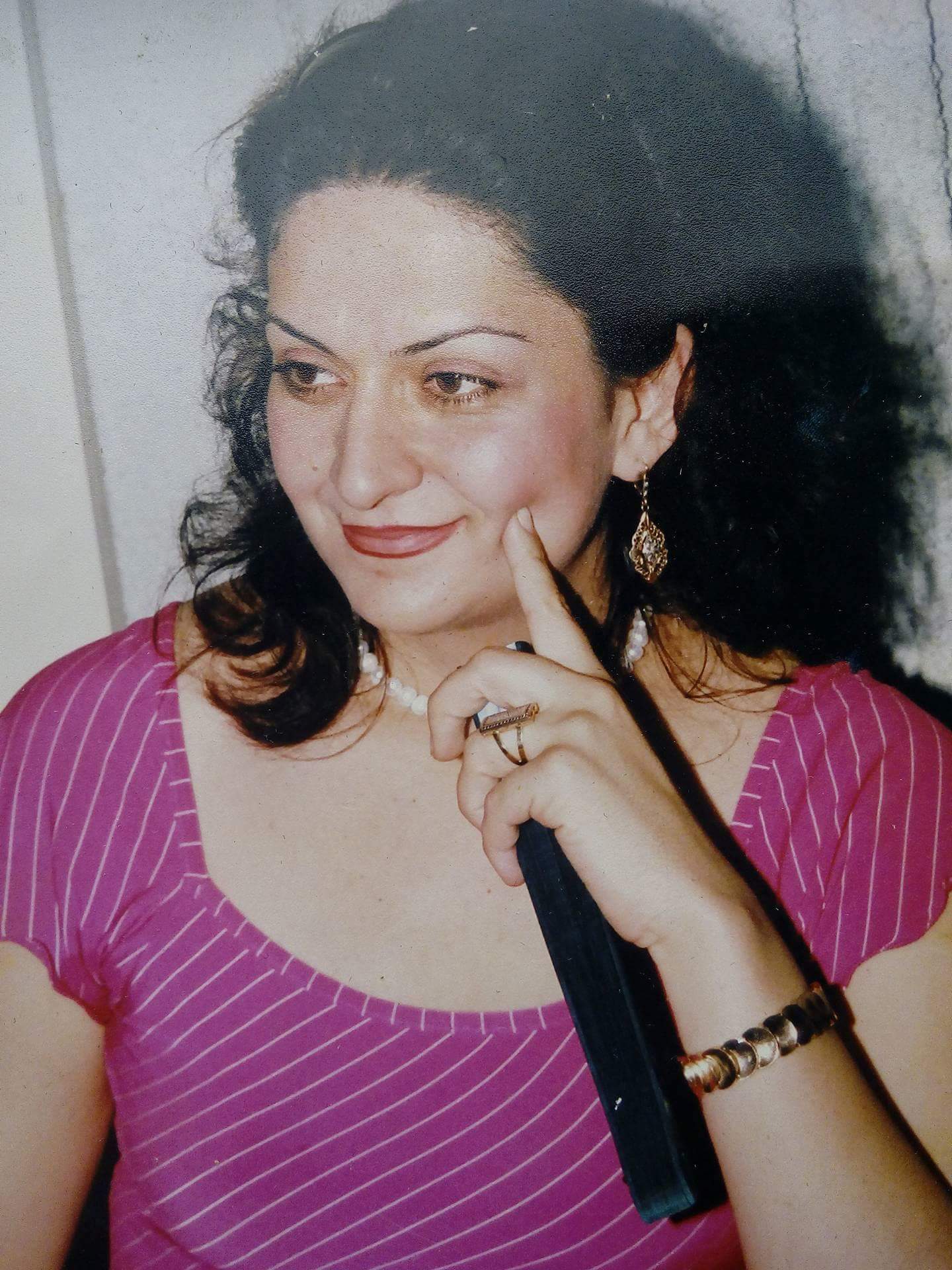 LUSINE SAHAKYAN
musicologist, PhD in Arts, Assistant Professor, Head of the Chair of Music History of the Komitas State Conservatory. Sahakyan undertook graduate and post-graduate studies at the Komitas State Conservatory. She defended her dissertation thesis at the Institute of Arts of the National Academy of Sciences of RA in 2007. Sahakyan is the author of the book Komitas Studies in Armenian Musicology, as well as a number of articles published in Armenia and abroad. She has presented her research in lectures and paper presentations. The scope of her research includes Komitas Studies, Armenian music, as well as issues on the interconnections of Armenian and World music.
KOMITAS VARDAPET AND THE RUSSIAN CULTURE
This paper presents the interactions of Komitas Vardapet with the Russian culture. The centuries-old Armenian-Russian historical and cultural relations are discussed in the article with a specific focus on the role Russian art music played in the creative activity of the Eastern Armenian composers of the late XIX and early XX centuries. This paper seeks to inquire, within the context of the historical and political realities of the period, into the relations of Komitas's creative activity with the Russian culture, with a reference to the professional accounts and reminiscences of a number of outstanding Russian musicologists about his work.
Outstanding figures of the Russian culture, such as T. Hartmann, N. Cherepnin, M. Gnessin, D. Maggid, V. Korganov, V. Minorski and A. Tarkovski have reflected upon Vardapet's professional activity in Etchmiatsin, the Transcaucasia region and Europe. The Russian language press of Transcaucasia highly appreciated the musicological and educational activities undertaken by Komitas. Those reflections were also covered by the printed press in St. Petersburg. Komitas's lectures accompanied by concerts organized in Tiflis (Tbilisi) and Baku had noticeable success. Comprehensive, as well as modern-day observations of these facts conclude my studies on the role Komitas Vardapet played in the formation of national cultural tradition.