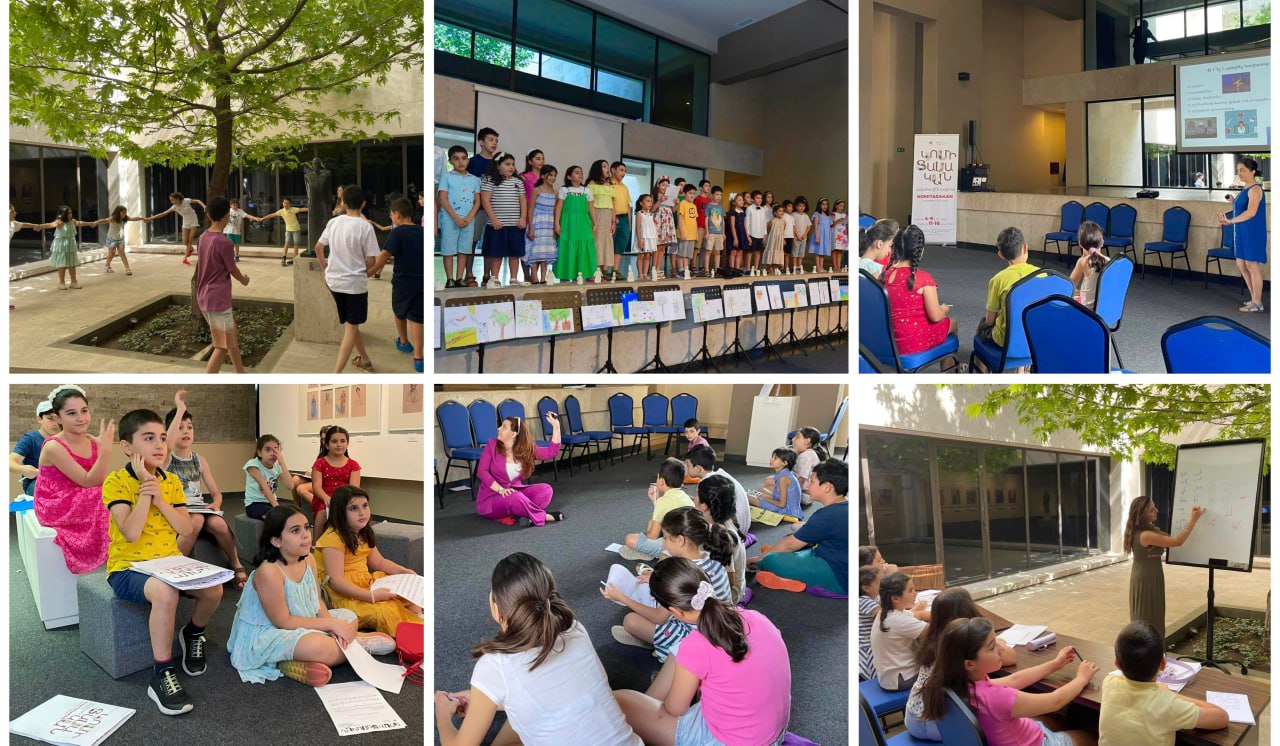 KOMITASAKAN Summer school for juniors
8 July 2023
Aged between 7-14 years old
Music education is not required.
This summer school is for people who aim to
Spend their summer holiday with an interesting environment,
• Acquire knowledge and skills in the music field,
• Learn to sing Komitas's famous and less known songs,
• Explore Komitas's character in the field of literature and arts,
• Explore Komitas's literary heritage,
• Meet new people and acquire new friends.
Dates: July 3-8, 2023
Location: Komitas Museum-Institute
Participation fee: AMD 35.000
Lunch is included.
Certificates are awarded to successful participants.
If you wish to be a part of our Summer School, please follow the link and fill-in the application form.
docs.google.com
institute@komitasmuseum.am
+374 11 570570, +374 99 765612