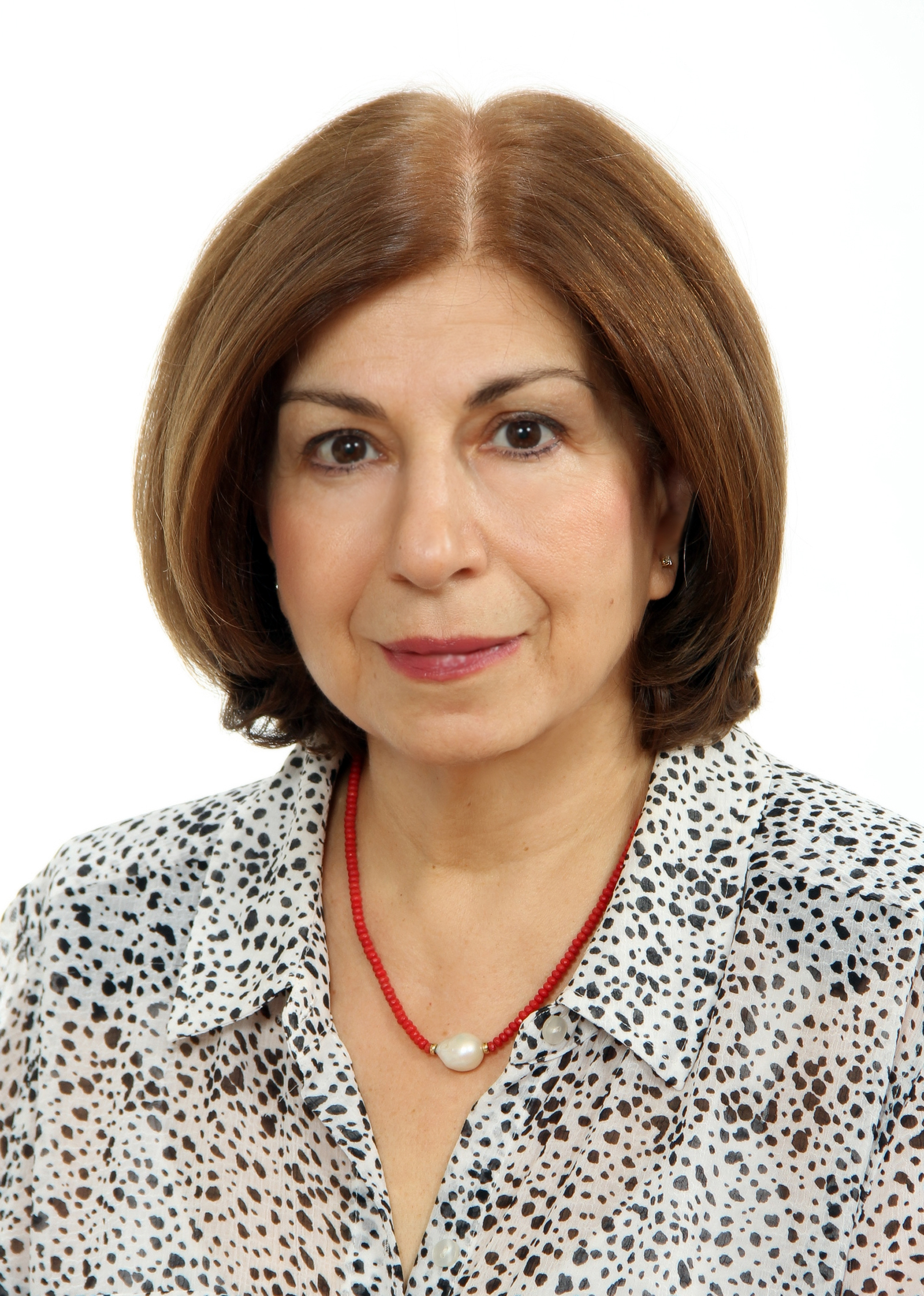 LILIT YERNJAKYAN
Musicologist, Doctor of Arts, Professor, Honored Worker of Art of RA, Leading Researcher at the Institute of Arts of the National Academy of Sciences of RA, Corresponding Member of the Ararat Inter­national Academy of Sciences (Paris), Pr­fessor at the Komitas State Conservatory in Yerevan, a member of the Composers' Union of Armenia. Yernjakyan is the au­thor of 5 monographs and about 70 ar­ticles in Armenian, Russian and English. She has presented papers at numerous local and international conferences. Yern­jakyan's research is focused on Eastern traditional and classical music, Armenian sacred and ašuł music, Armenian-Iranian and Armenian-Turkish music interactions, as well as on the modern art of music composition.
KOMITAS'S NATIONAL MUSICAL IDENTITY PARADIGM AND THE ARMENIAN BARD TRADITION
In this paper the realities, not included in Komitas's musical identity paradigm are discussed and elucidated, in particular the artistic background of bard music in the light of his notions on Armenian/Orien­tal dichotomy. In the context of the vari­ous issues related to national music and a threatened national identity that were resulting from the historical-political cir­cumstances of the time, Komitas Varda­pet's activity, that resembled a cultural feat, and the choice of the directions of his scientific researches, as being ones aimed at typically Armenian religious and folk music, are quite reasonable. Yet, among numerous unsurpassable activi­ties it is truly worth mentioning that he studied the musical folklore of different eastern nations, namely that of the Per­sians, Turks and the Kurds, highlighting the social historic context of creation of songs and regarding cultural interrela­tions exceptionally important. Komitas has his profound place as a pioneer in the ethnomusicology of his time. None­theless, some of his polarized views and approaches, which gave rise to misinter­pretations especially in the publications of the authors of the Diaspora, allow to rethink and enhance the musical identi­ty paradigm "…to have a complete idea of our national music". Ašuł art, with its national folk and common eastern roots and the "Sayat-Nova" cultural symbol build up the multilayered portrayal of Armenian music art, emblematizing its dual nature on East-West crossroads. Looking upon folk professional ašuł song art as a historical component of cultural heritage contributes to expanding the boundaries of "Armenianness" and paves a pathway to the recognition of the Ar­menian music tradition in the Middle East multi-voice space.