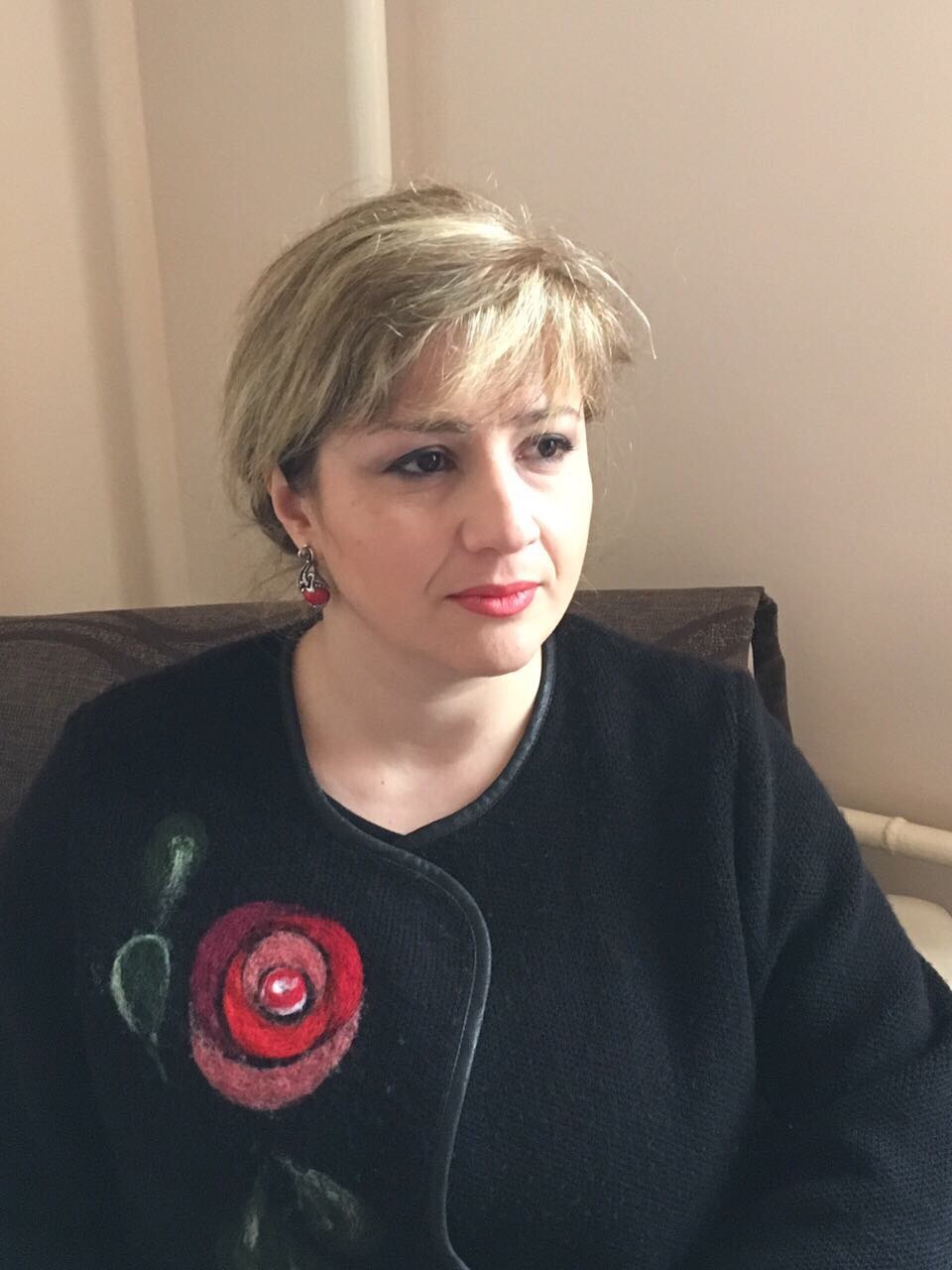 MARIANNA TIGRANYAN
Ethnomusicologist, PhD in Arts, Research­er at the Department of Folk Music of the Institute of Arts of the National Academy of Sciences of RA and Lecturer at the Chair of Armenian Folk Music Studies of the Komitas State Conservatory. She has defended a dissertation thesis en­titled "Traditional Armenian Wedding Chants within the Context of the Ancient Rite" in 2016. Tigranyan is the author of a number of articles. Her major topic of academic in­terest is the traditional Armenian wed­ding rite.
TRACES OF ANCIENT SUMERIAN EPIC POETRY IN THE ARMENIAN AVETISES
Ritual songs have specific features in Armenian folk music. Avetises (Christmas carols) are among the latter. Komitas mentions that the content of the avetis­es derive from the New Testament. The description of the moment the angels proclaimed the birth of Jesus to the shepherds penetrated into folk music from church chants. Komitas paid atten­tion to the pure melodies he heard from the peasants, when transcribing avetises. Having studied and analyzed the ver­sions of Christmas songs that have so far been published, I conclude that avetises may be categorized into two groups:
a) Melodies that in the Christian period have penetrated into the peasant songs from the church chant;
b) Ritual folk chants, which have sur­vived since pre-Christian times.
My study focuses on the second group of avetises. The roots of the verses and the formulaic structures of their melodies go deep into thousands of years in the pre-Christian period. Historical events of various time-periods are reflected in the epic narratives, such as the legends of Hayk and Bel (2nd millennium B.C.), Ara the Beautiful and Semiramide (9th c. B.C.), Sanasar and Balthazar (7th c. B.C.), Artashes and Satenik (1st c.), etc. A narrative derived from the ancient Sumerian epic has been perse­vered in our folk avetises. My paper focus­es on this given case.